STRIPPED BACK SKINCARE
100% natural
100% Fragrance FREE
Only multi-use
Max 10 ingredients per product
Bio Plastic tubes
The latest in sustainable packaging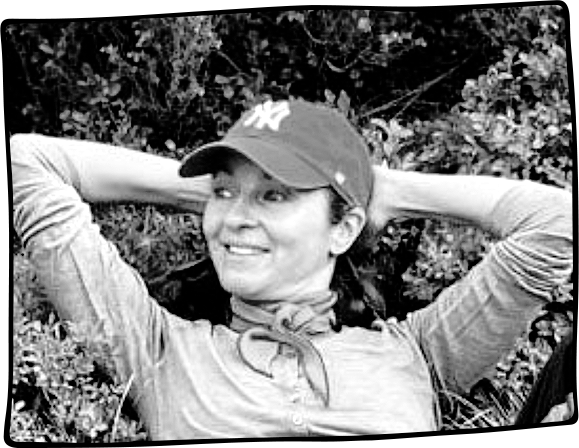 In 2004 I started Dr.Lipp with one product, 'The Original Nipple Balm, for dry skin, luscious lips & glossy bits'. It was the first 100% natural multi-use skincare product to launch in the UK beauty market. Being a bit of a naturalist it was something I really believed in. Now this same philosophy is the basis of everything we do plus more.

Since 2004, technology has come a long way and I'm thrilled to be able to introduce to you high quality 100% natural multi-use products with fewer ingredients, in sustainable packaging, that will declutter your closets and make things simple again! Dr.Lipp's 'stripped back skincare range' will do all your basics in just four high quality products regardless of skin type or age.
So join me in the #strippedbackmovement by making healthier decisions for you and your loved ones. When you buy Dr.Lipp you are not only making a healthier choice but you're also helping to reduce waste which will ultimately support our planet's biodiversity. Happy planet makes happy healthy people.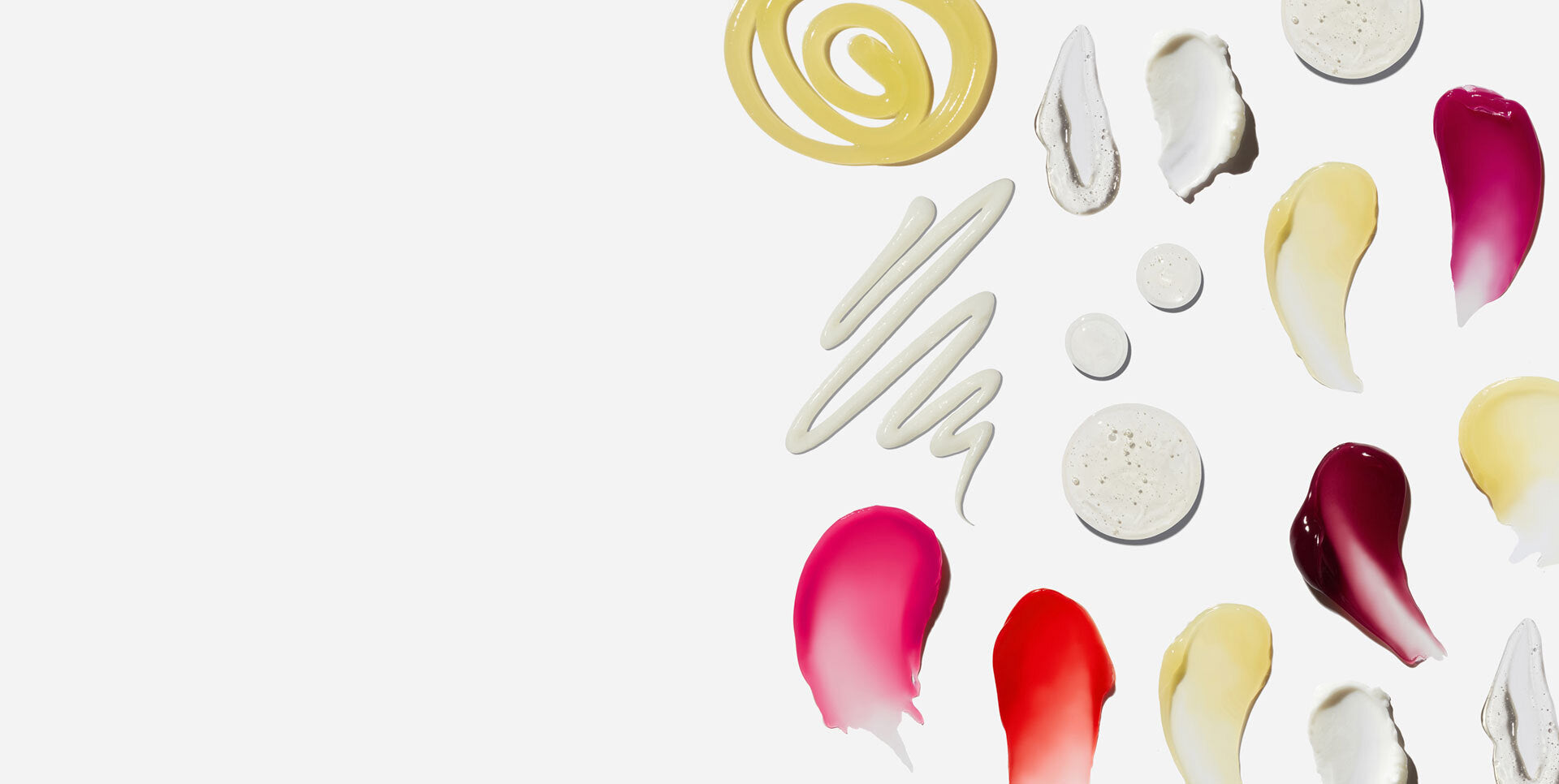 MAX 10 INGREDIENTS
The average product today contains 40 ingredients. We've stripped back all non essential ingredients and committed to a maximum of 10 per product. Using only high performance ingredients to make effective formulas with multiple uses.
Our commitment keeps useless fillers out of our products, and reduces the value chain by over 70% making it the most important initiative we can do to reduce our carbon footprint whilst ensuring unparalleled quality.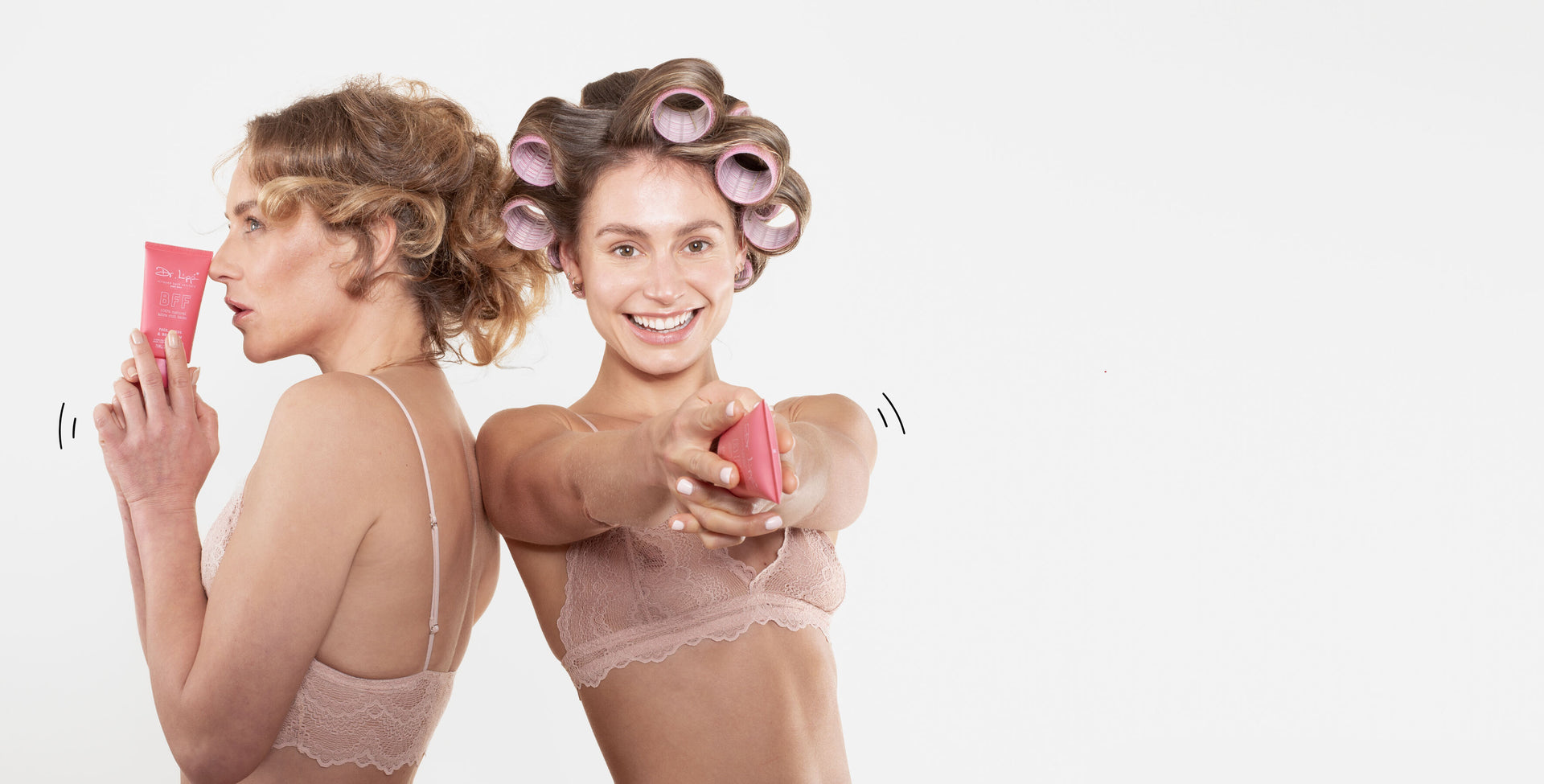 100% NATURAL
We've stripped ALL non natural ingredients so every last
ingredient we use is certified 100% natural origin.
No allergens, no fossil fuel derivatives, guaranteed!!
Tell your skin & your planet we said 'you're welcome'.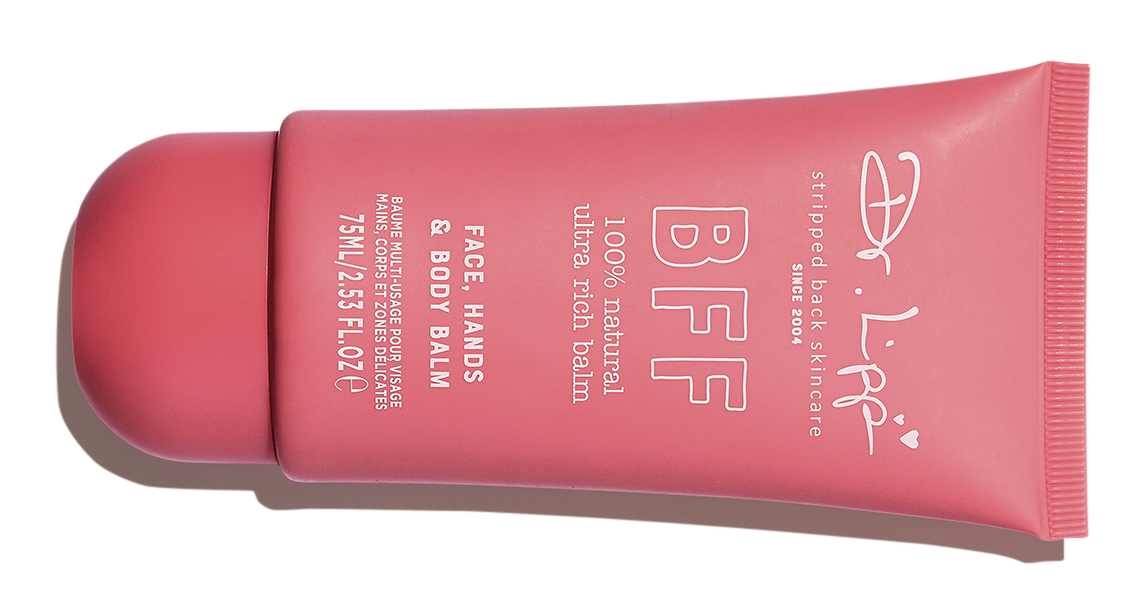 Shop Skincare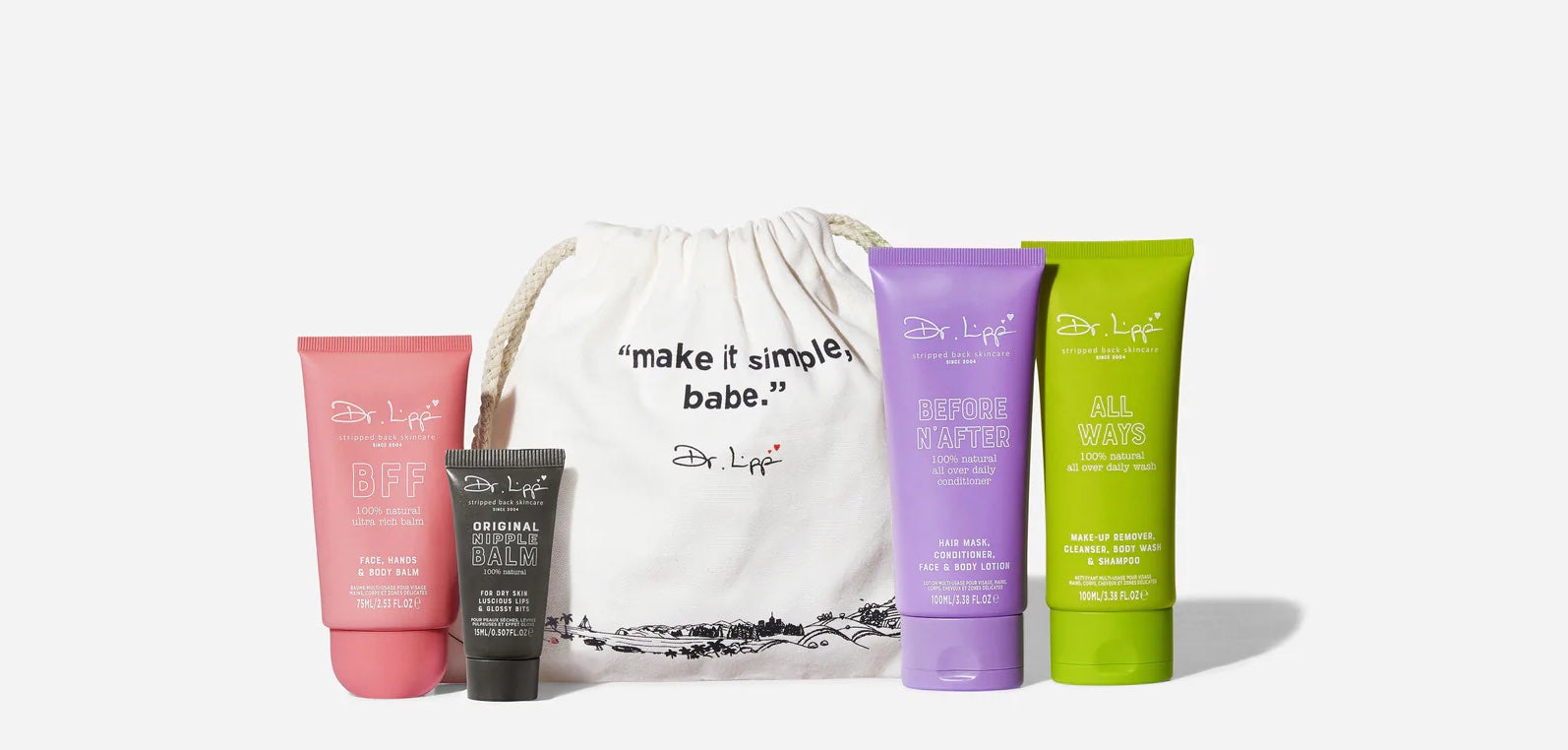 SUSTAINABLE PACKAGING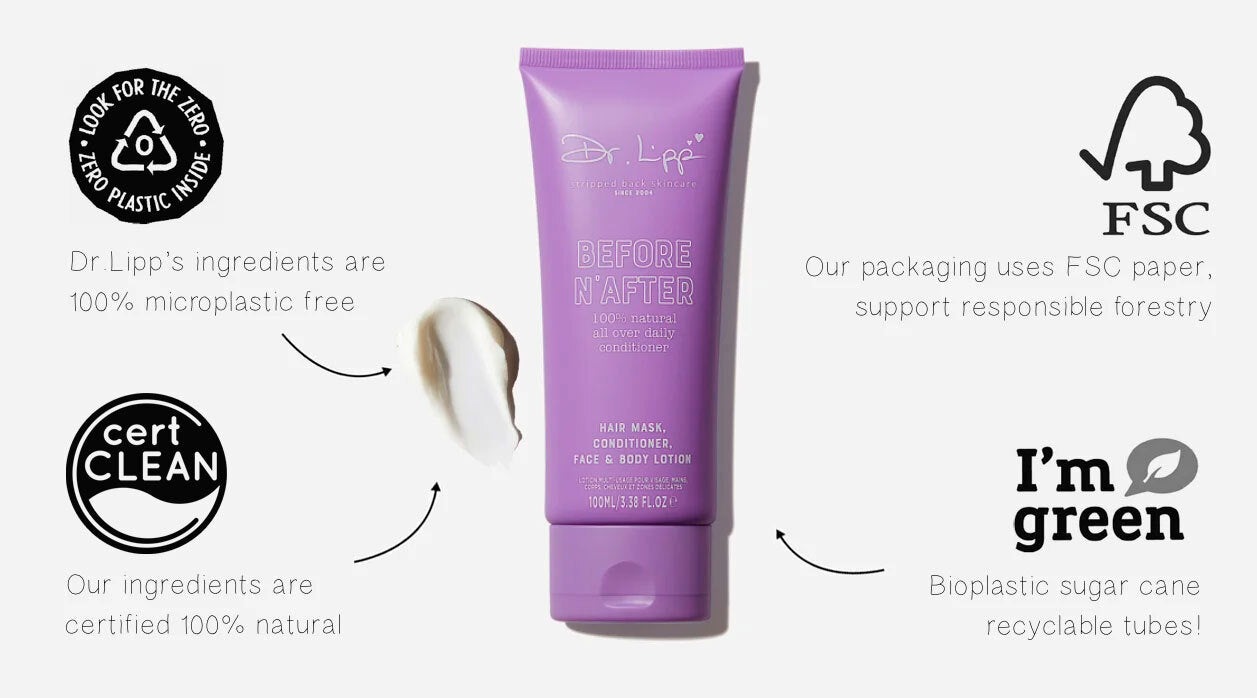 100% Bioplastic sugarcane tubes
65% PCR caps
100% FSC paper
100% Recyclable
Over 99+ amazing awards
We've won over 99 amazing awards, not just for our fabulous products and natural ingredients, but our green credentials as well. That's a long list, so here's a few of our proudest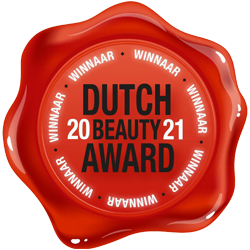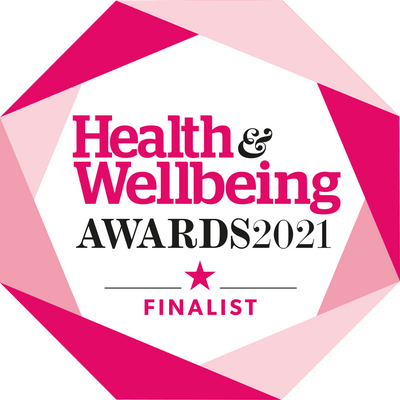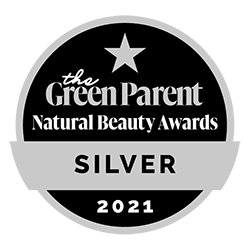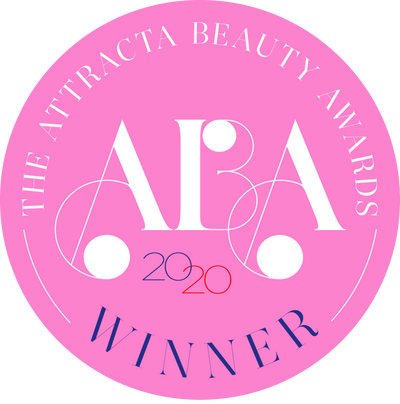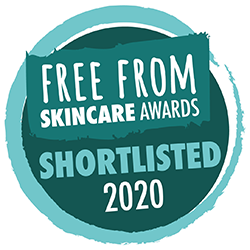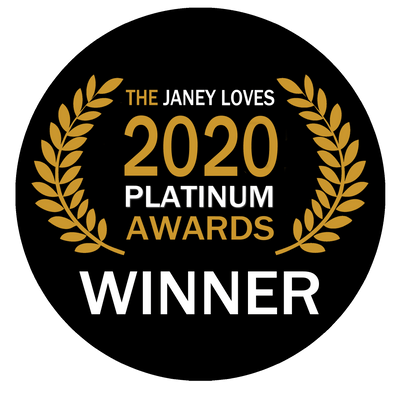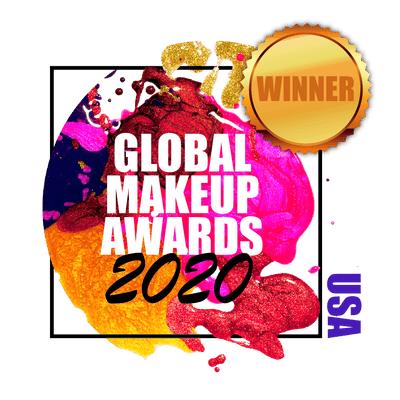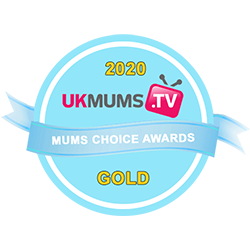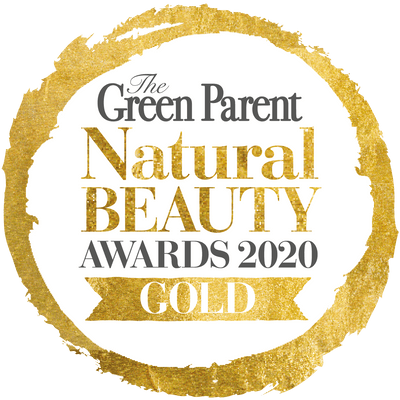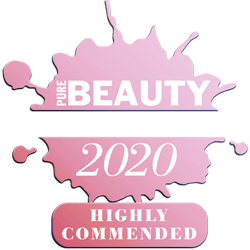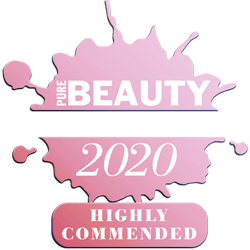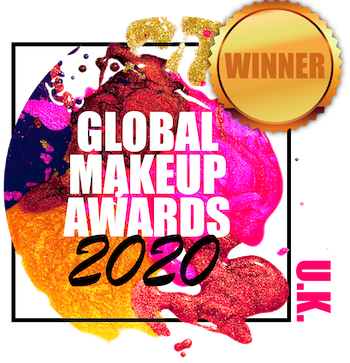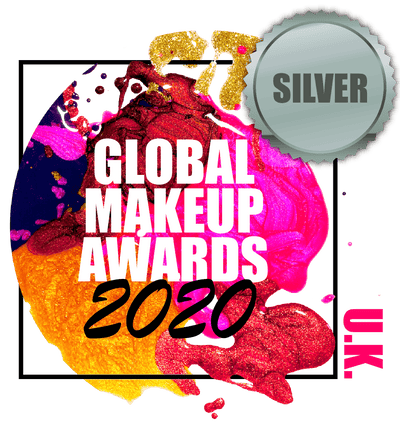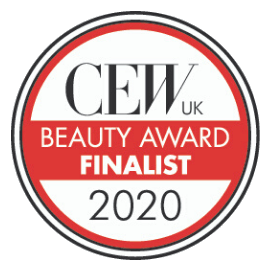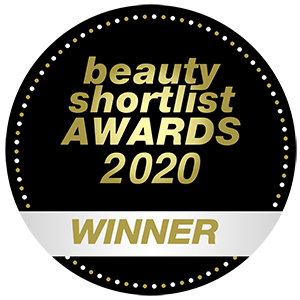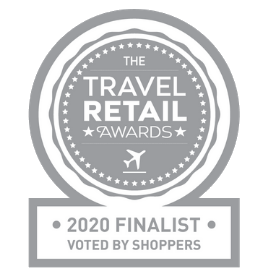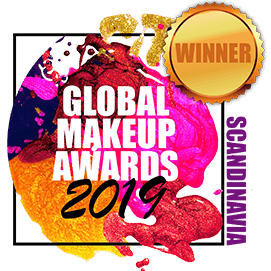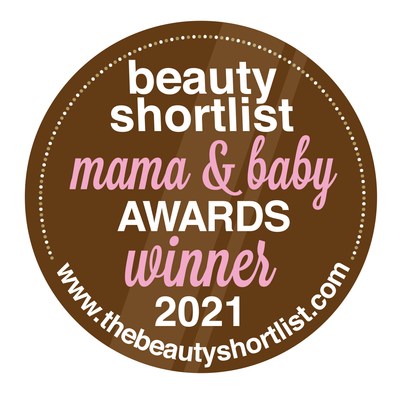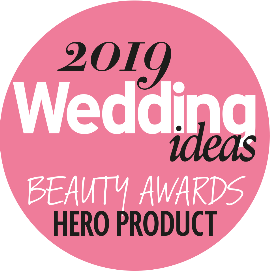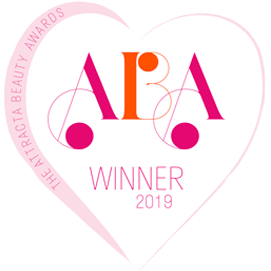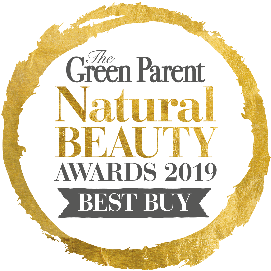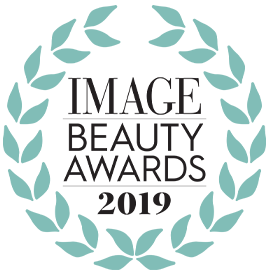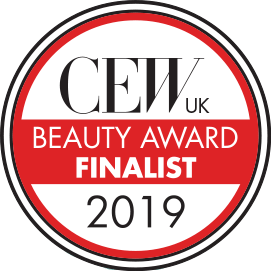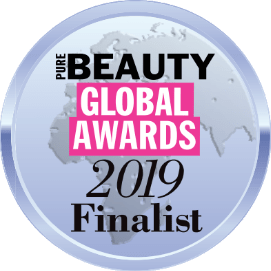 IN THE PRESS!